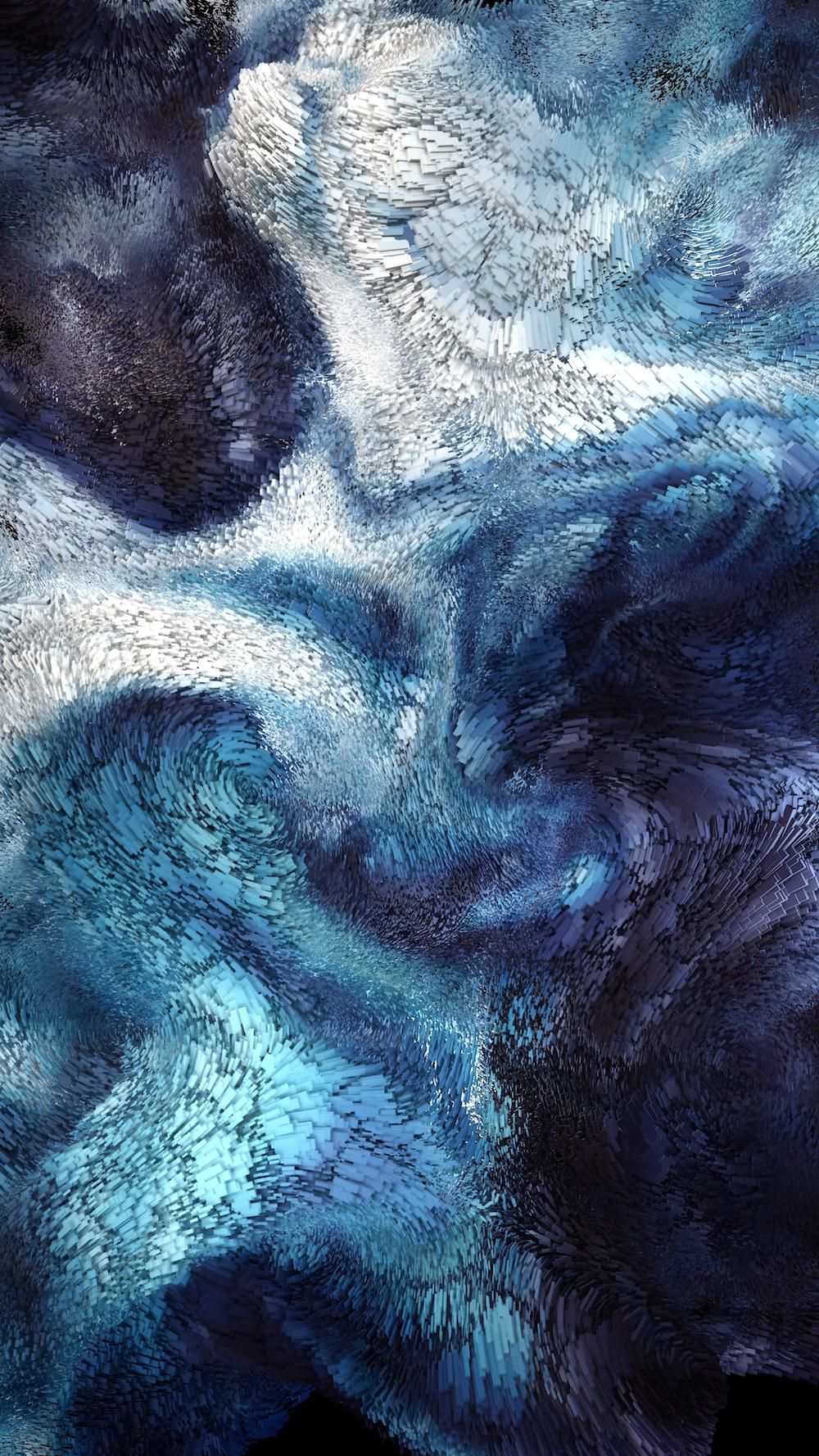 23 Sep

Blue Hour for the Blue Economy

On October 10, 2020, next to the USS Iowa in San Pedro, CA,  our friends at AltaSea are hosting The Blue Hour, a drive-in fundraiser that will honor those who have paved the way for AltaSea and who will continue to forge new paths.

Highlights of this unique experience include new footage of the Great Barrier Reef Marine Park, an appearance by Dr. Bob Ballard (discoverer of the Titanic wreckage and one of AltaSea's strongest partners), a one-night only commissioned art installation projected on the USS Iowa, and much more! This drive-in is also brought to us by Energy Independence Now (EIN), and will be powered by Toyota's cutting-edge hydrogen fuel cell electric vehicle technology.

Not only will you be witness to this exciting event, but you will also be supporting AltaSea and their Project Blue education programs. AltaSea is a nonprofit dedicated to accelerating scientific collaboration, advancing an emerging blue economy through business innovation and job creation, and inspiring the next generation, all for a more sustainable, just and equitable world. Their goal is to prepare today's generation of students for future jobs in science, technology, engineering, business, and the ocean. This next generation will be vital towards sustainability and our future

ARTIST INFORMATION

Mason Rothschild (USS Iowa Installation)
Mason Rothschild is a multi-sensory installation artist, stage designer, and inventor. He is the founder and creative director of Discordian Design. He has designed spaces and interactive art for many global brands including TikTok, Buzzfeed, Beats, Netflix, and River LA. Mason was the former creative director for Desert Daze Music and Arts Festival.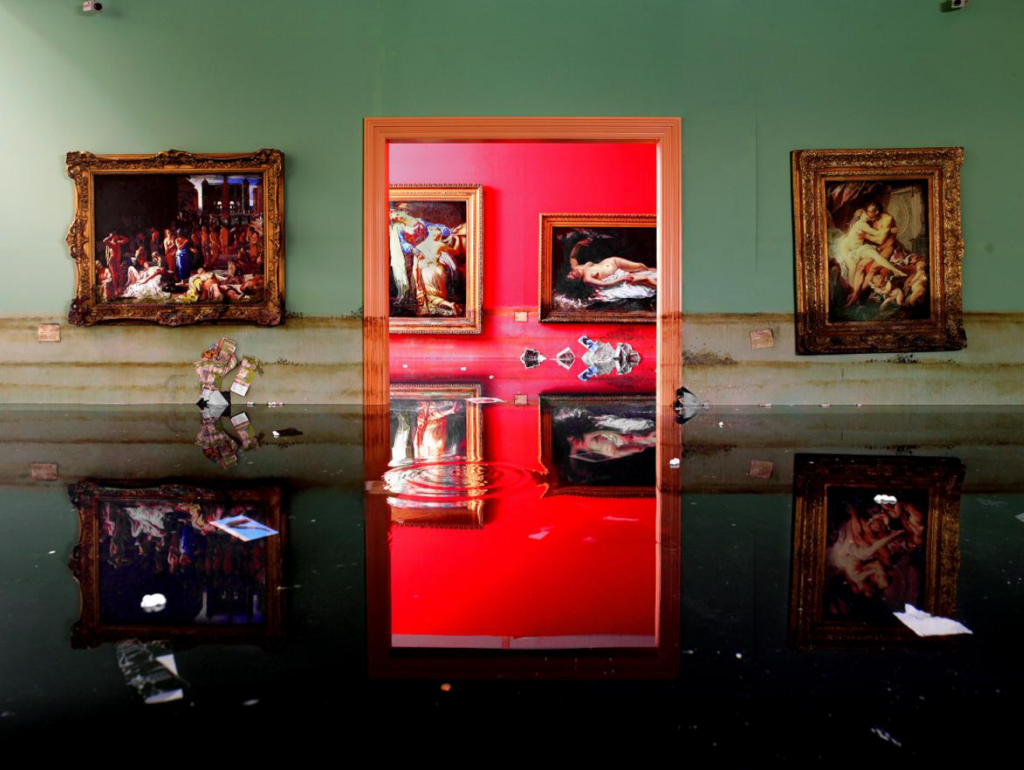 Annie Sperling (USS Iowa Installation)
Annie Sperling is an artist, set, and installation designer. She has been a production designer for a multitude of projects and directors including David LaChapelle, Ellen Von Unwerth, Billy Eilish, Miley Cyrus, Ninja from Die Antwoord, Sophie Muller. Her work can be seen in numerous Art, editorial and commercial projects. Her work is also featured on two Taschen covers for David LaChapelle's books. She has painted over 20 inner city murals working with neighborhoods and at-risk youth and was a substitute teacher in LA Unified for middle school aged students. She has directed 3 music videos and is continually working with photography, drawing, and painting.
Refik Anadol (USS Iowa Installation)
Born in Istanbul, Turkey, award winning media artist and director Refik Anadol lives and works in Los Angeles, California. He is a lecturer and visiting researcher in UCLA's Department of Design Media Arts. The result is a hybrid relationship between architecture and media arts with machine intelligence.
Peter Sellars (Idomeneo)
Peter Sellars has gained international renown for his groundbreaking and transformative interpretations of artistic masterpieces and for collaborative projects with an extraordinary range of creative artists. He has staged operas at the Dutch National Opera, the English National Opera, Festival d'Aix-en-Provence, the Lyric Opera of Chicago, and the Opéra national de Paris, among others. Peter is a distinguished professor in the Department of World Arts and Cultures/Dance at the University of California, Los Angeles, and a resident curator of the Telluride Film Festival in Colorado. He was a mentor for the Rolex Mentor and Protégé Arts Initiative. He is the recipient of a MacArthur Fellowship, the Erasmus Prize for contributions to European culture and the Gish Prize. He is also a member of the American Academy of Arts and Sciences. He has been awarded the prestigious Polar Music Prize and been named Artist of the Year by Musical America.
You can buy tickets on this link.  All proceeds go to support AltaSea's Project Blue educational programs.