09 Apr

Closing Fashion's ANTIsustainability Gap – Keynote by Stella McCartney

Join us at the BoF Professional Summit on April 14, 2021 from 2-6pm BST. Stella McCartney will be the keynote speaker at the BoF Professional Summit: Closing Fashion's Sustainability Gap, from 14:00 BST on April 14, 2021.
McCartney is widely recognised as a pioneer in the world of "sustainable" * fashion and luxury. In 2001, McCartney launched her namesake luxury fashion house and showed her first collection in Paris that October. A lifelong vegetarian, she has never used leather, feathers, skin or fur in any of her designs.
The Stella McCartney business has continued to grow its "sustainability" thought leadership through material and supply chain innovation and cross-industry partnerships. In 2018, McCartney partnered with the United Nations on a "sustainable" fashion charter detailing 16 commitments for the industry to significantly reduce its impact on climate.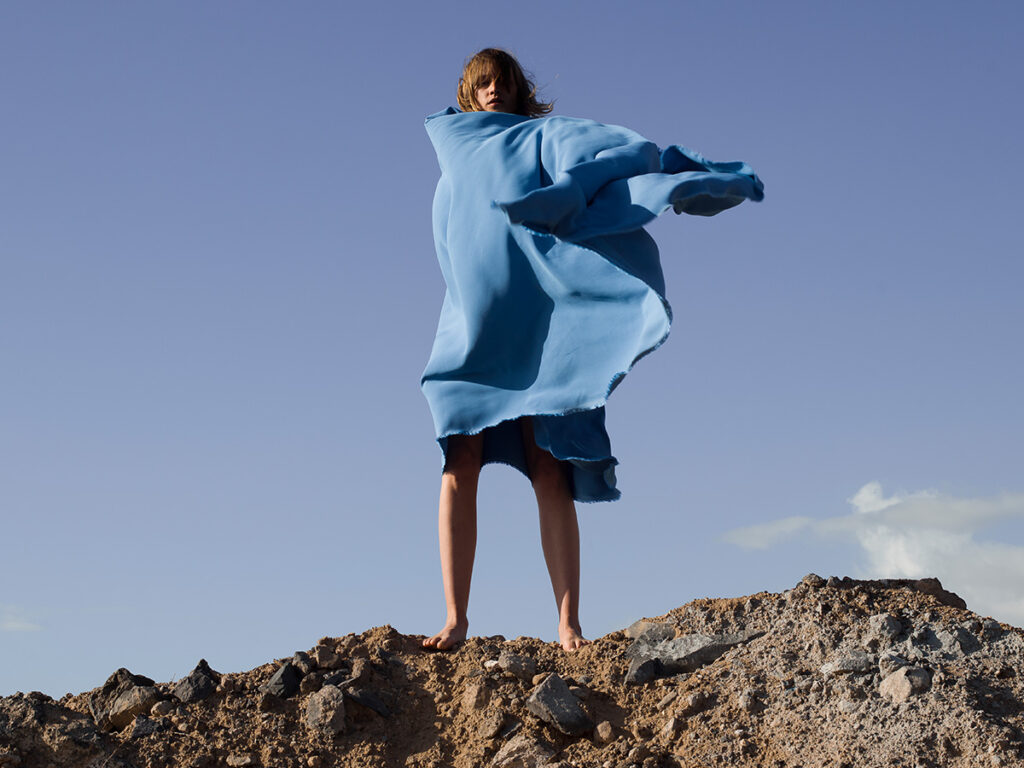 The fashion industry has 10 years to do its part to avoid catastrophic climate change and an urgent duty to improve the welfare of the workers who make it tick. But while fashion brands have stepped up their "sustainability" commitments, measuring progress in a comparable, standardised way has been elusive, until now.
The Business of Fashion's inaugural "Sustainability" Index benchmarks the performance of fashion's biggest companies against ambitious environmental and social goals across six of the most important topics for sustainable innovation in the coming decade:
Transparency
Emissions
Water & Chemicals
Waste
Materials
Workers' Rights
What progress have fashion companies made in living up to their rhetoric in these "sustainability" categories? What does fashion need to achieve next over the next decade to truly clean up its act?
On April 14, 2021,  Leading global experts, thought leaders and activists in "sustainability" and workers rights will convene for a 4-hour live broadcast of interactive conversations and panel discussions. We'll unpack the findings from the BoF "Sustainability" Index and outline the steps that need to be taken over the coming decade to align the industry with global climate goals and social imperatives.
For more information and how to join us please click here. 
*"sustainability is a word we don't use at ANTI as we must get beyond sustainability. Sustaining the status quo means failure, therefore all "sustainability" efforts have been fallen on deaf's ears. Words we use instead of "sustainability' =  " Earth+, regenerative, World+