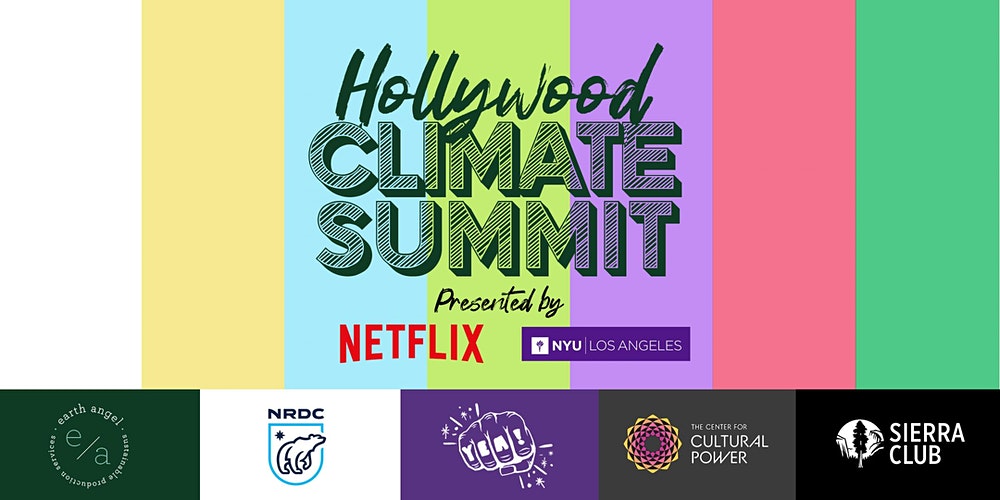 19 Sep

Hollywood Climate Summit

The Hollywood Climate Summit is an annual gathering of the entertainment community to address the climate crisis. Impact, the programming was developed in collaboration with the agency's fiscally sponsored coalition, Young Entertainment Activists, and its Jr. Executive Board, which consists of 50 young Hollywood leaders and change makers. This year, the producers are calling for a unified collective effort to take action on environmental priorities.

Join us next week along with our collaborators NRDC's ReWrite the Future initiative virtually through these action-oriented days packed with digital, interactive programming and one-on-one networking, along with an in-person "Eco-Bash" on September 25th, 2021, which will consist of a screening of the film, Youth v. Gov, directed by Christi Cooper, followed by performances and a fully sustainable party.

Team ANTI.