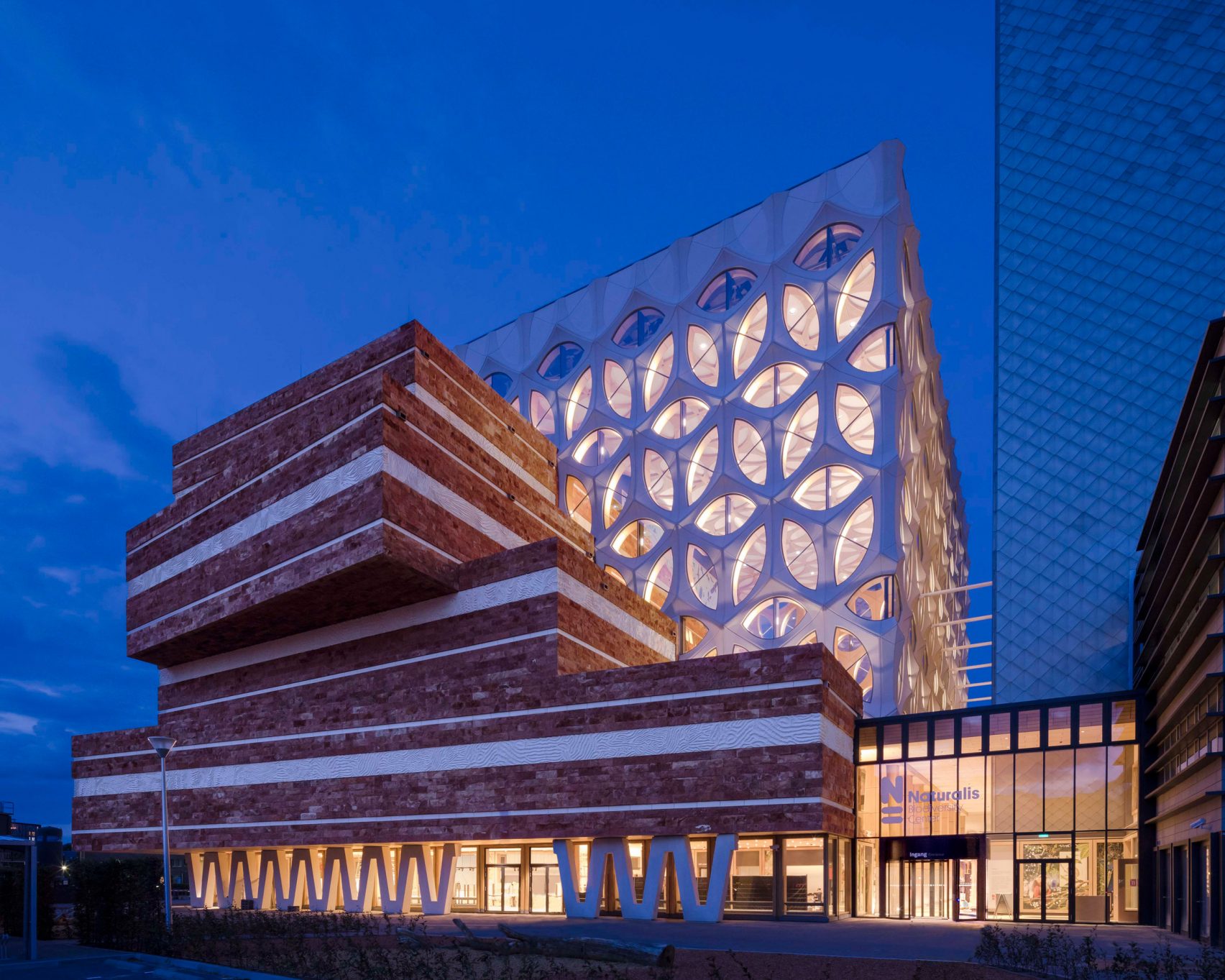 31 Mar

How Will Technology Shape the Museum of Tomorrow?

'How Will Technology Shape the Museum of Tomorrow?' is one of my most often repeated questions in the year since I met (and instantly befriended) the co-founders of Museum of Tomorrow (Museu do Amanhã) from Rio de Janeiro and FORMS (Future Oriented Museum Synergies) network (which is spearheaded by them and our venture studio is part of too). However, strangely, none of the representatives from the museum were invited to the Museum of Tomorrow Symposium organized by my fellow countryman & professional acquaintance, Andras Szanto.  However, the foundation question that the symposium asks is the one that has been driving our interdisciplinary projects (undercover startups): Can technology transform systems of power within culture and its institutions?

As technology grows ever more present in the cultural institution—reshaping its operations, how it engages audiences, and what it exhibits—the Fine Arts Museums of San Francisco (FAMSF) is hosting a forum to contemplate what the digital frontier means for the museum of today and tomorrow. Museum directors from around the globe will present alongside leading artists and experts. Topics will center on the role of technology in shaping the power structures defining art and culture, and technology's role in the future of museums and other cultural institutions. The moment, said Thomas P. Campbell, director and CEO of FAMSF, is ripe for such a discussion, coming as it does on the heels of the NFT boom and the rise of A.I., and in the wake of a pandemic-driven digital acceleration.

"Museums around the world are grappling with the opportunities and the costs of thoughtfully introducing technology in their work and audience engagement and considering that so much of this development is coming out of the Bay Area, it seemed logical and an opportunity for us to convene a roundtable here."

Ticket info

This program will be presented live on the Stanford campus from the Clark Center Auditorium and the Cantor Arts Center and will be livestreamed via webinar.

Free event ticket reservation here. Webinar link will be provided upon registration for those who wish to attend remotely. A free all-day ticket reservation is required to visit the Cantor Arts Center.