20 Apr

Make it sexy to care: "Envisioning A Livable Planet"

'Compete with luxury brands and make caring the new currency' is my motto.

Coming from the world of marketing high fashion, this is not something that has resonated within "green" and "sustainable" circles. I was trying to convince dozens of nonprofits over the past 6 years to move away from fear mongering and negativity, shifting their narrative from disaster communication to one of positive change, that gives hope, is action-oriented, and empowers people to become their own climate champions.

We all need to become our own heroes, take ownership of the opportunity to save ourselves and define what's next.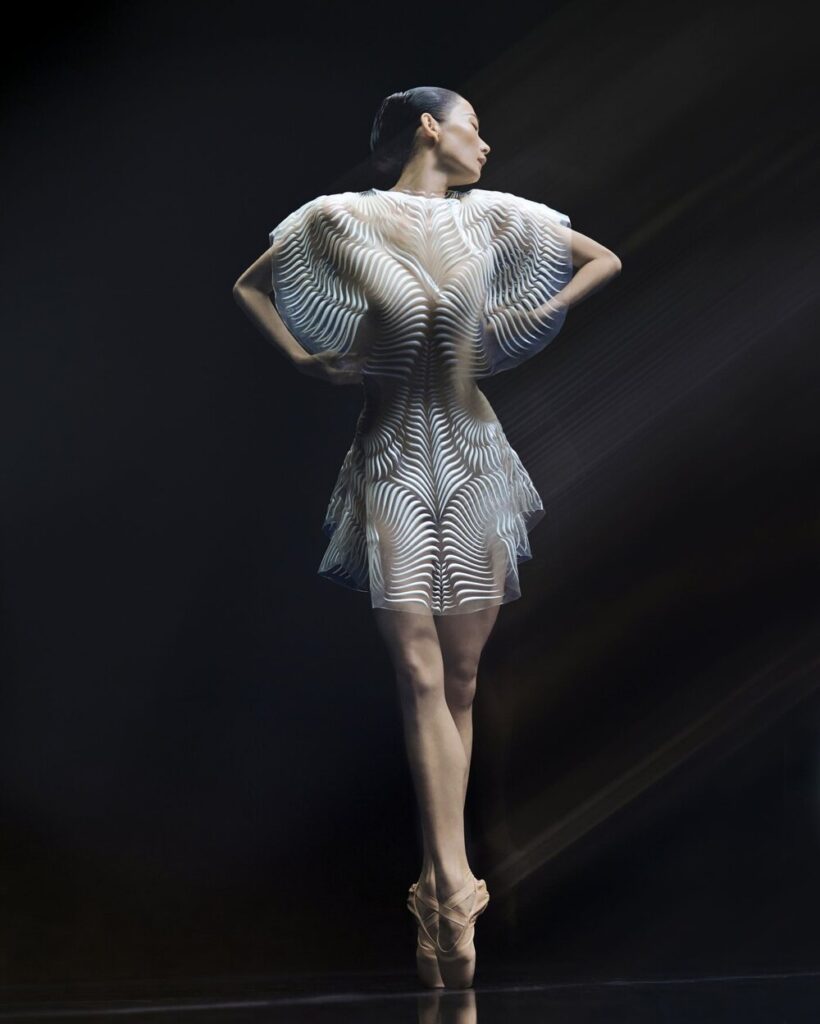 This is when I realized that instead of trying to convince others, I should be leading by example. I moved away from nonprofits to working with protagonists of change – from a Formula 1 team engineered EV car that was launched in Le Mans two years ago, to luxury beauty & lifestyle brands that are made from nature, for nature. Raising meaningful funds, not just 'awareness' for the oceans, curating an unorthodox fundraiser involving contemporary artists and a Naval Ship; USS Iowa becoming a symbol of people uniting for a common cause, a platform for that message (opposed to being a vehicle of mass destruction).
Being unique, channelling the attraction to help shape and manifest an Earth+ future is our goal and our next chapter, is taking on Hollywood!
We're super excited to partner up and collaborate with NRDC's ReWrite The Future Initiative.  Please join us for the CAA Foundation and NRDC's  special climate gathering featuring Zazie Beetz, Mitch Bernard, Dr. Ayana Elizabeth Johnson, Leah Thomas, Alexandria Villaseñor, and a very special conversation with actress Laura Dern and EPA Administrator Michael Regan.
Feel free to share this invitation with your network including writers/directors, showrunners, actors, digital media creators, songwriters, and executives in our industry who are passionate about reimagining our collective climate future.
To RSVP click here.
Susanna x