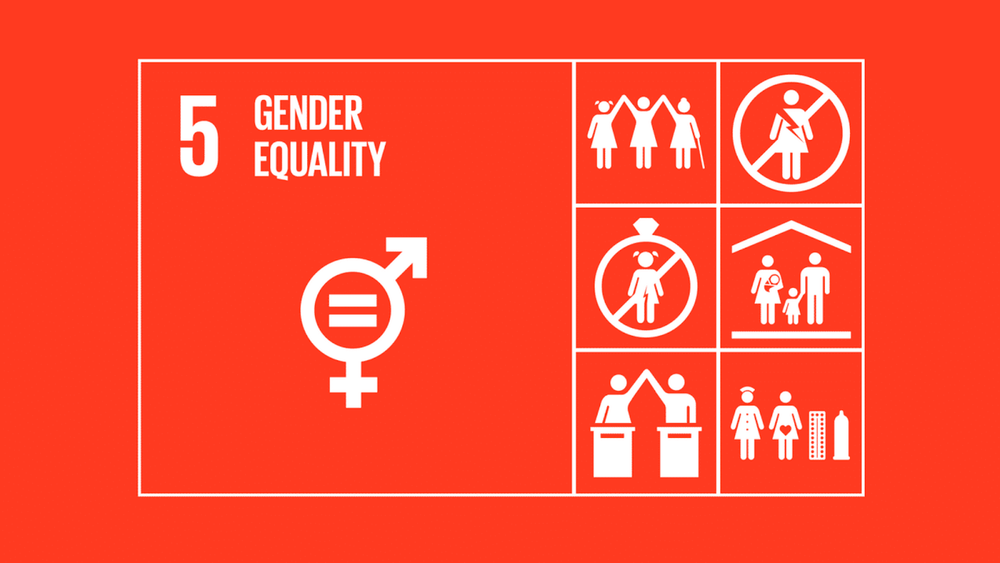 14 Nov

Women in Sustainable Finance

Our friends launched Women in Sustainable Finance (WISF), which is a global network with the goal to transform the financial industry internationally to a more sustainable one, and inspire and empower women who are working towards the same goal.

They first came to the idea while chatting at the University of Zurich, being part of an executive education program on sustainable investing. All of them were complaining about how the financial industry is really a men's world. Yet, they were three women. They realized when it comes to sustainable finance, there are many women, and bringing those two worlds together could change things. Already among them, there was a spirit of collaboration, trust, and understanding, instead of competition and aggression. They wanted to share this with others and decided to create this network.

They want to educate women who are interested in sustainable finance, empower women to push for an inclusive financial industry, and inspire women who are already transforming the industry to do so together. They want to create synergy by networking and attracting other women to join by their example. This network is for people who act on their conviction and believe in achieving greatness by doing it together.

If you are a female entrepreneur, impact investor and/or you want to learn more how you can prosper while doing good we suggest to check out their monthly held high quality events in Zürich at Globalance Bank and or get in touch with them directly on their website.