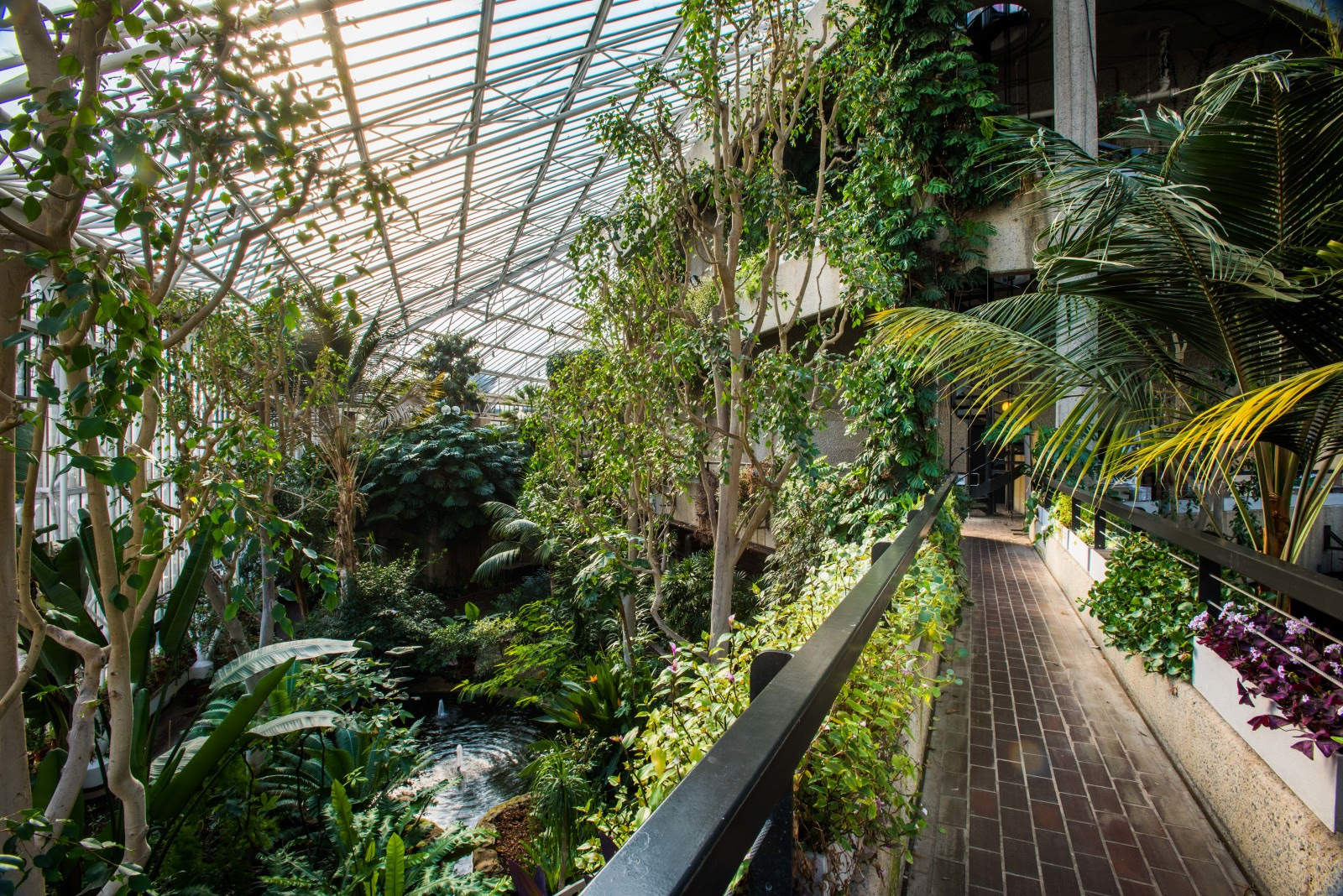 18 Nov

Decarbonising the Art World

We're pumped to share some Earth+ news about the upcoming GCC Conference: Decarbonising the Art World.

24 November 2021
9:30 – 1:30

In the first panel discussion, GCC Co-Founder Louisa Buck will speak with artists Fiona Banner and Haroon Mirza, cultural historian and inaugural director of V&A East, Gus Casely-Hayford, Founder of the Serpentine's General Ecology project, Lucia Pietriosti, and Frontline Conservation Specialist and Founder of Synchronicity Earth & Flourishing Diversity, Jessica Sweidan about the value of collaboration, the potential for art to inspire social and ecological change, and the art world's responsibility to address such issues as the impacts of capitalism and colonialism, the climate crisis, and social injustice.

An array of speakers from across the industry will join us for the second talk on 'Taking Action'. Moderated by V&A Sustainability Lead Sara Kassam, the panel will feature GCC's Environmental Advisor, Danny Chivers, Director of Nottingham Contemporary, Sam Thorne, GCC Co-Founder and Gallerist, Kate MacGarry, and Sustainable Conservation and Restoration Specialist, Kim Kraczon. The contributors, who have hands-on-experience of environmental action, will discuss the practical measures the art world can take to improve sustainability and lower our collective carbon footprint, based on GCC research and data.

The panels will be followed by a reading from Ben Okri. The conference will be recorded and made available to watch via the GCC website.  To register for the live stream, please email info@galleryclimatecoalition.org

 Full event details and tickets can be found here.