15 Sep

Designing New Collaborative Planetary Futures empowered by Web 3.0 with Light Art Space and Climate-KIC 

Futures literacy has nothing to do with second sight or fortune telling. It's the ability to imagine options for the future – we also call them futures – and the possibilities that exist for shaping them. Futures literacy improves our ability to prepare for change. And it has an impact on our decision-making processes today. It's hardly surprising then that Futurium should want to dedicate an entire day to this theme. To do so they'll be cooperating with the worldwide network of future-oriented museums (Future-Oriented Museum Synergies – FORMS) along with us. Various international museums & forward thinking organizations will be bringing exciting and innovative formats to Berlin for the day.
We'll be "training" you to be fit for the future. Stimulating, sensual and playful activities such as workshops, guided tours, rallies or speed dating will help you discover within yourself – or further sharpen – your own futures literacy. The event will be held in cooperation with the worldwide FORMS network of future-oriented museums, of which ANTI is also a member.
INTERACTIVE THEATRE: SURVIVAL KIT FOR THE FUTURE
"I'm packing my suitcase and heading off… into the future!" Our actors and actresses can hardly wait to set off, but they're having a hard time packing. In any case, what year does one travel to when heading off into the future? And what to pack? From an umbrella to a modern Noah's Ark, anything is possible. This is where you come in – help our travel team prepare for a very special adventure!

INTERACTIVE GAME STATION
A unique kind of speed dating: get into conversation with other visitors to our Futures Day and embark on a journey of the mind. What does the future mean to you? How will you be celebrating your 130th birthday? And will the future be the same for everyone? This interactive game station is designed to give you the opportunity to expand your view of the future and to learn more about your own perspective by getting into conversation with other participants.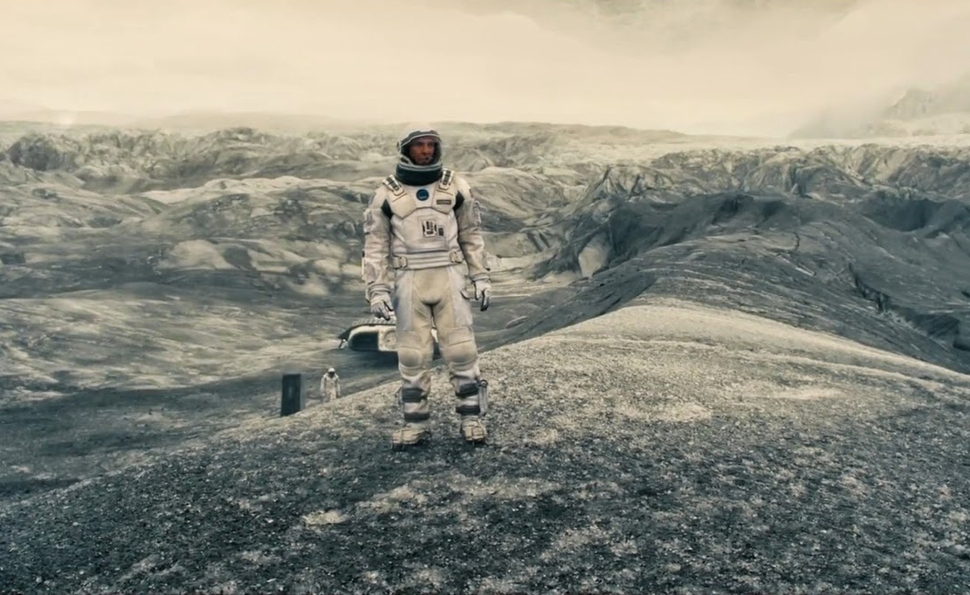 TRANSFORMS TALKS: SHAPING FUTURES IN MUSEUM COMMUNITIES
The future is hot right now. Pandemics, climate crisis and digital disruption are motivating us to get better at coping with uncertainty, anticipating disruption, and imagining better alternatives. Yet thinking and acting to transform the future can be hard. Museums have a significant role to play as trusted institutions telling stories of their communities, and therefore a role in shaping those stories for the future. The transFORMS sessions will explore the values of museums that are leading towards enabling a more futures-literate world.
11:30–12:30
Session 1: Future-Oriented Museums Leading Change
What is a future-oriented museum and why does it matter?
13:00–14:00
Session 2: Experiencing Futures
What is the field of experimental futures and why is this approach relevant for museums and their communities?
14:30–15:30
Session 3: Designing New Collaborative Planetary Futures empowered by Web 3.0 with Light Art Space and Climate-KIC 
How do we harness the potential of new digital technologies? Journey to the metaverse, NFTs and beyond.
16:00–17:00
Session 4: Navigating Planetary Futures
How might we sustain the Holocene?
ARE YOU FUTURES LITERATE? A REFLECTIVE TOUR THAT RAISES QUESTIONS ABOUT THE PRESENT
On October 8 you are invited you to take part in a new experiment at Futurium. Join us when we introduce a prototype that deepens the museum experience by highlighting different ways of using the future to inform the present.
This hour-long tour is designed to introduce futures literacy as an essential skill for humanity in the 21st century to Futuriums' guests. When we think about the future of cities, or Google it, we often do not see anything else than Bladerunner like skyscrapers, glass, and steel. This is an example of a very dominant image of the future in the topic of mobility, which we will explore. Being futures literate is about being able to challenge those dominant images and the underlying assumptions, to be able to look at the present anew, and take more informed choices.
The tour is designed by the international experts, Loes Damhof, UNESCO Chair in Futures Literacy and Nicklas Larsen, Senior Advisor at the Copenhagen Institute for Futures Studies.
FUTURE BOX – EDUCATIONAL BOXES. WORKSHOP
What might the city of the future look like? Will cars be able to fly? Will we live on Mars? There are countless ways of imagining the future. Join us on a journey into the future! Your ideas are urgently wanted – the wilder, the crazier and the more exciting, the better! In this 20-minute workshop, you can develop your own scenario of the future, that is, for a desirable city of the future. Together, we'll be trying out different methods taken from Futurium's educational materials to stir your imagination.